In this episode of The Digital Life, we discuss the myriad products launched at Google I/O 2016.
To begin with, this summer the latest and greatest version of Android, the master platform for much of the Google software ecosystem, will make its debut. No longer just a mobile device OS, Android supports wearables (Android Wear 2.0), virtual reality (Daydream), and even automobile interfaces. In addition to the many flavors of Android, Google also showcased Allo, its AI-powered messaging app; Duo, its FaceTime competitor; as well as Google Home, its voice-activated product for the smart home.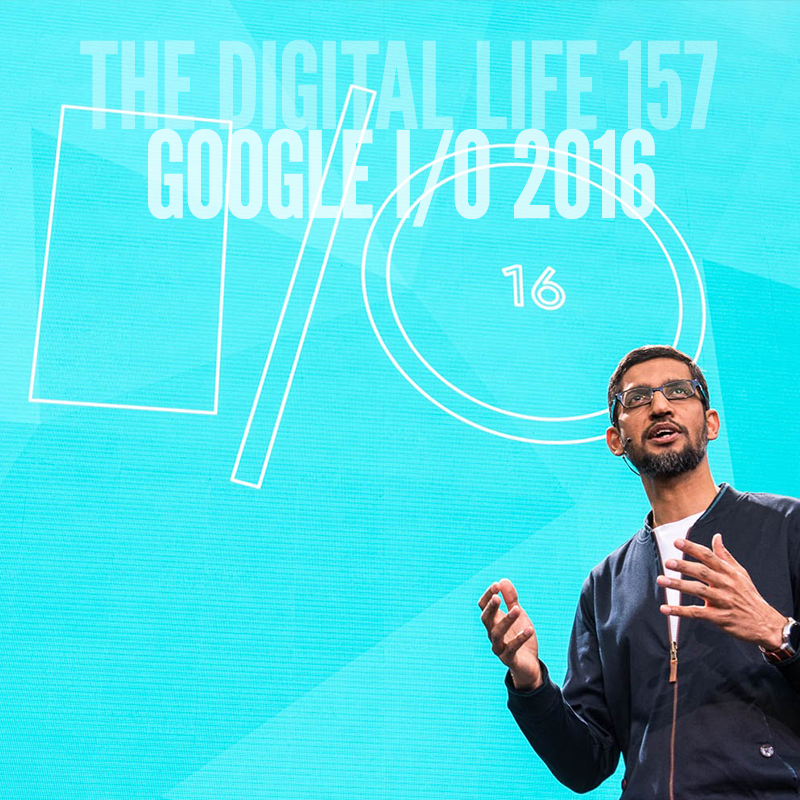 Subscribe to The Digital Life on iTunes and never miss an episode.