Episode Summary

This week on The Digital Life we chat about fantasy sports, big data, and the user experience.
It's an interesting time for fantasy sports, to say the least. With 57 million players in the US and Canada, the industry is seeing booming growth. However, both the Justice Department and the FBI are investigating two of its biggest players, FanDuel and DraftKings. In particular, the Justice Department is looking at whether fantasy sports fall outside of a Federal prohibition on Internet gambling, the Unlawful Internet Gambling Enforcement Act of 2006, which outlawed online poker and sports betting. Is it a game of skill or gambling, pure and simple?
And, on the digital side, we ask, what are the implications for fantasy sports, when your big data product is derived from the activities of athletes whose personal licensing is, at least for the time being, entirely controlled by larger interests, the sports leagues and players associations themselves?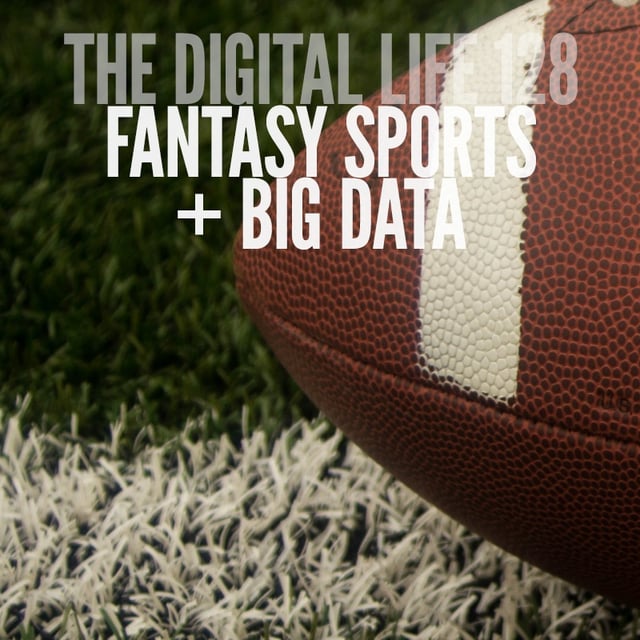 Subscribe to The Digital Life on iTunes and never miss an episode.