Episode Summary
On The Digital Life this week, we chat about Facebook's new censorship tool, which features largely in the company's attempts to get back into China. The software, among other things, will regulate what kind of content is allowed in the Facebook news feed. The Chinese government is particularly concerned about unfavorable news reports, on subjects from pollution to protest, that have the potential to go viral. While critics cry foul, Mark Zuckerberg's response is that having some access to Facebook is better than none at all. Is this just a pragmatic view from Facebook, as it continues to grow its global user base? Join us as we discuss all this and more.

Resources:
Facebook Said to Create Censorship Tool to Get Back Into China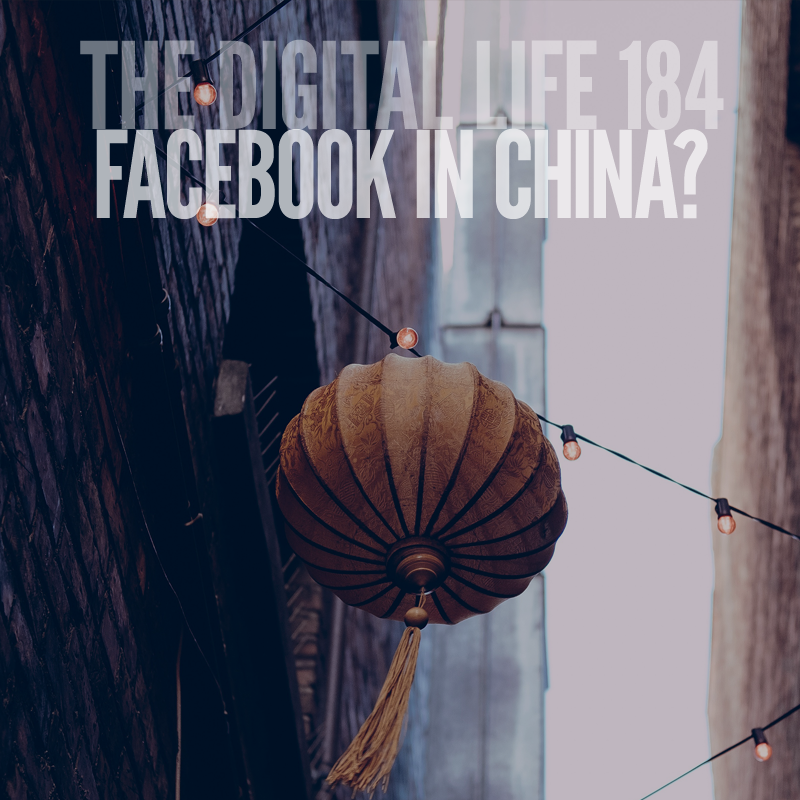 Subscribe to The Digital Life on iTunes and never miss an episode.