Episode Summary
On The Digital Life podcast this week, we discuss the top emerging technologies of this year based on information from the World Economic Forum, a study by PwC and our own analysis. From nanosensors to drones, synthetic biology to AI, this year has seen a huge crop of emerging technologies move into the
commercial realm and the public consciousness. Join us as we break down our top five, and consider the implications for people, business, and the planet.

Resources:
These are the top 10 Emerging Technologies of 2016

What are the eight essential emerging technologies for business?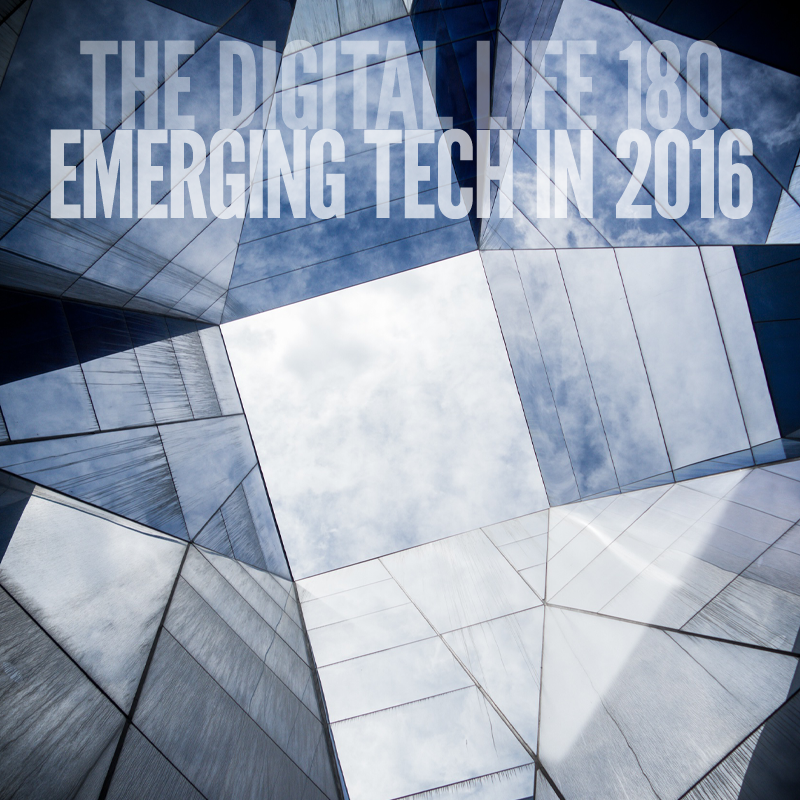 Subscribe to The Digital Life on iTunes and never miss an episode.