This week on The Digital Life, we chat about all the new technology fun as CES 2018, the de facto emerging tech showcase, gets going in Las Vegas.
The smart home battleground is heating up as AI virtual assistants, like Google and Amazon Alexa, are being built into everyday household items and appliances. For instance, the bathroom is fast becoming a smartroom with Alexa incorporated into products like Kohler's new mirror, which can personalize light levels for different tasks, and Moen's digital shower technology, that enables users to set a specific water temperature. Connecting the digital to the physical is a big theme for CES this year, as AI is rolled out for a bevy of products and services. Join us as we discuss all this and more.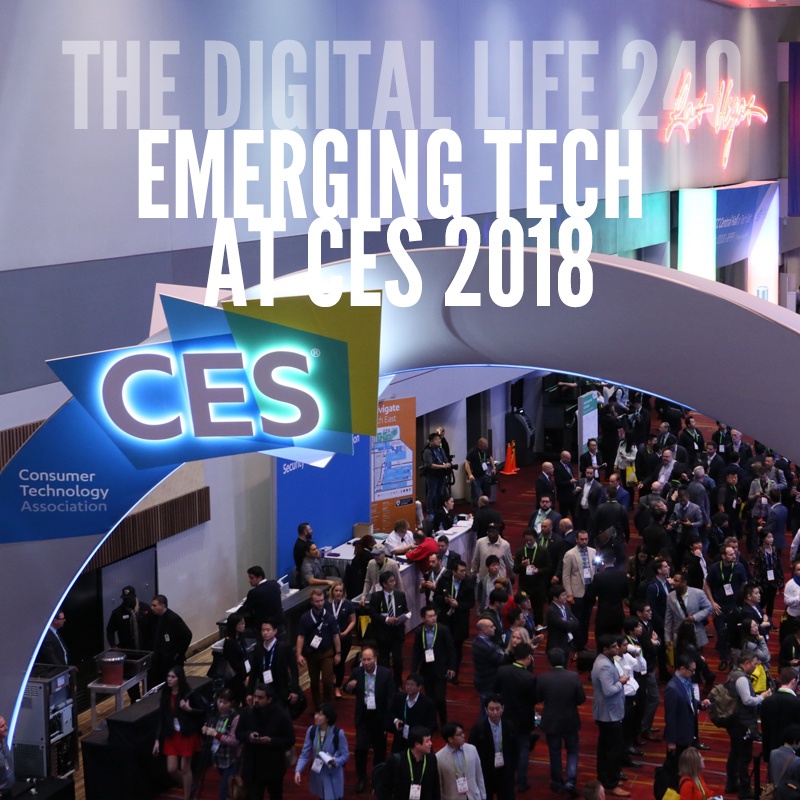 Subscribe to The Digital Life on iTunes and never miss an episode.