On this episode of The Digital Life podcast we discuss how bio-inspired technology is beginning to intersect with information technology in big ways. With the exponential increase of digital data, we face an ongoing problem of information storage. Today most digital information is stored on media that will expire relatively quickly, lasting a few decades at most. Because of this, we require new methods for long-term data storage, and biotech might just have the answer. DNA could be the storage media of the future: It can last thousands, even potentially tens of thousands of years. And the tech industry has taken notice. For instance, last month Microsoft agreed to purchase millions of strands of synthetic DNA, from San Francisco based Twist Bioscience to encode digital data. Of course we may be years away from a commercial DNA storage product, but the potential for a revolutionary, even disaster proof media is there.
Resources
Twist Biosciences
DNA Storage at Microsoft Resarch
Microsoft experiments with DNA storage: 1,000,000,000 TB in a gram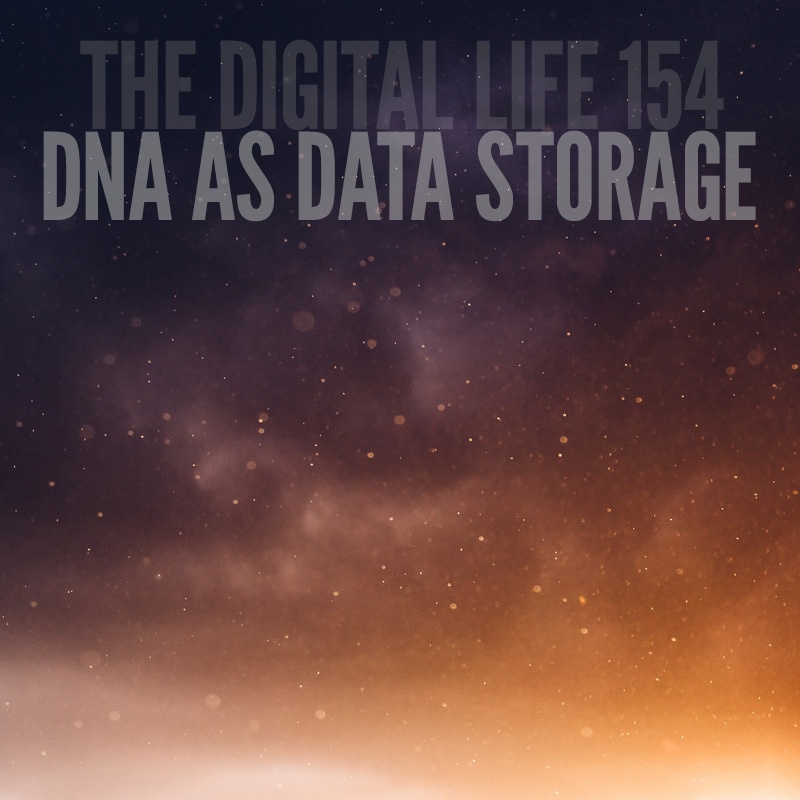 Subscribe to The Digital Life on iTunes and never miss an episode.