On this episode of The Digital Life, we chat with special guest Karen Kaushansky about designing new user experiences and interfaces for emerging technologies. Karen is an Experience Designer and Futurist, who works on products 5-10 years before they are on most people's radars — designing new experiences from speech recognition to biometrics to autonomous vehicles. We discuss new technologies that should be on a designer's radar now and how both the design field and the designer's job is evolving. For instance, the design process for creating new experiences, like autonomous vehicles, needs to include ways of managing the unforeseen consequences of emerging technologies — a much different approach from design for more established product categories. Creating these new experiences requires understanding how a broad array of design factors intersect, from industrial design to interaction design to service design.
Resources
From Speech Recognition to Autonomous Vehicles
Evolving To Car 3.0
Microsoft and Amazon have decided to let Alexa and Cortana work together to control your smart home
Kuri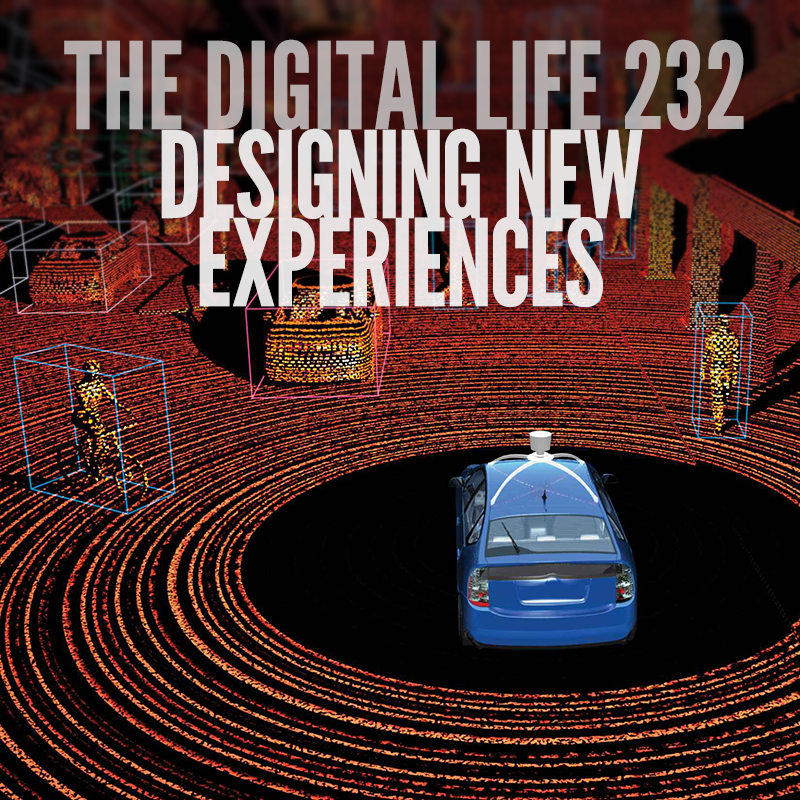 Subscribe to The Digital Life on iTunes and never miss an episode.