This week on The Digital Life, for our 250th episode, we discuss designing a creative culture with guest Juhan Sonin, director of our studio, GoInvo.
Many companies try to create a design-centered culture in order to drive innovation but fall flat. We talk about some of our studio tenets and approaches that have worked. In particular we dig into the concept of transparency: seeking to tell the truth to others, both within an without an organization, with the intention of doing the most possible good. We also explore the concept of continuous learning, as we are curious, open creators, who welcome new ideas and the input of others. Join us as we discuss!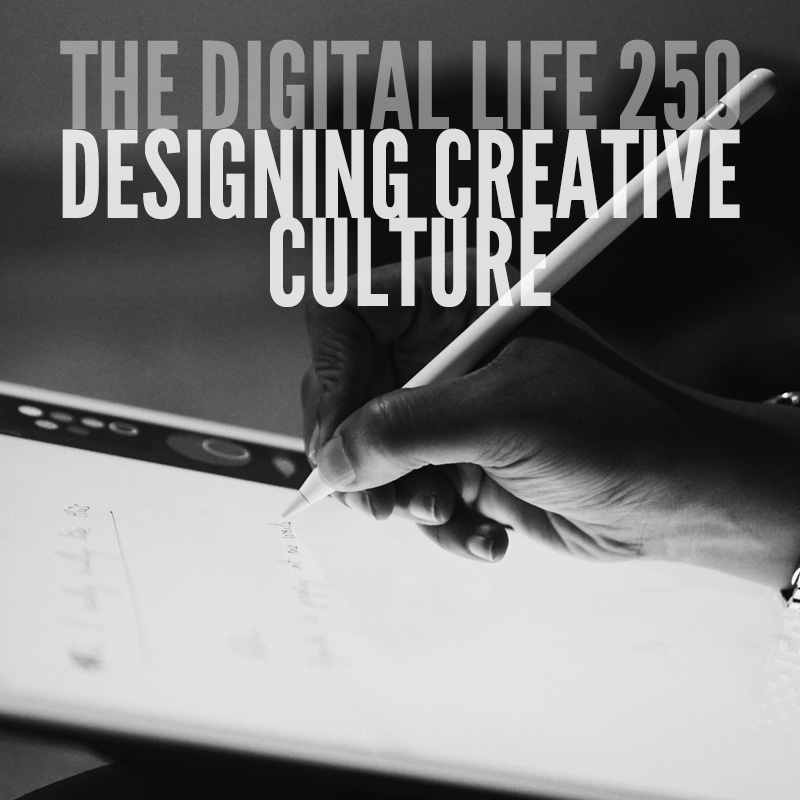 Subscribe to The Digital Life on iTunes and never miss an episode.