Episode Summary
On The Digital Life this week we explore sleep, sleep tech, and creativity.
Before technology ruled our nights, humans had a much different relationship with sleep. Our rhythms, creative and otherwise, were ruled by our internal clocks and the rising and setting of the sun. But with the advent of industrialization and electric lights, and the eventual influx of glowing screens into every aspect of our lives, sleep is something that we began seeking inconsistently and increasingly doing without.
For the modern day quantifiers and body optimizers, sleep is increasingly a new realm of interest. For instance, Apple recently acquired the Finnish sleep tech company Beddit, which makes a device for tracking heart rate, breathing, and sleep time.
And, sleep is, of course, vital to our health, our mood, and our productivity. For artists, designers, and creative people in general, the sleep cycle can be intricately entangled with their creative routines and output. Whether you're an early riser, a segmented sleeper, or a night owl, the interaction of sleep and creativity can be very important. Join us as we discuss.
Resources
Broken Sleep
The Daily Routines of Famous Creative People
Apple just bought a sleep tech company
Beddit 3 Sleep Monitor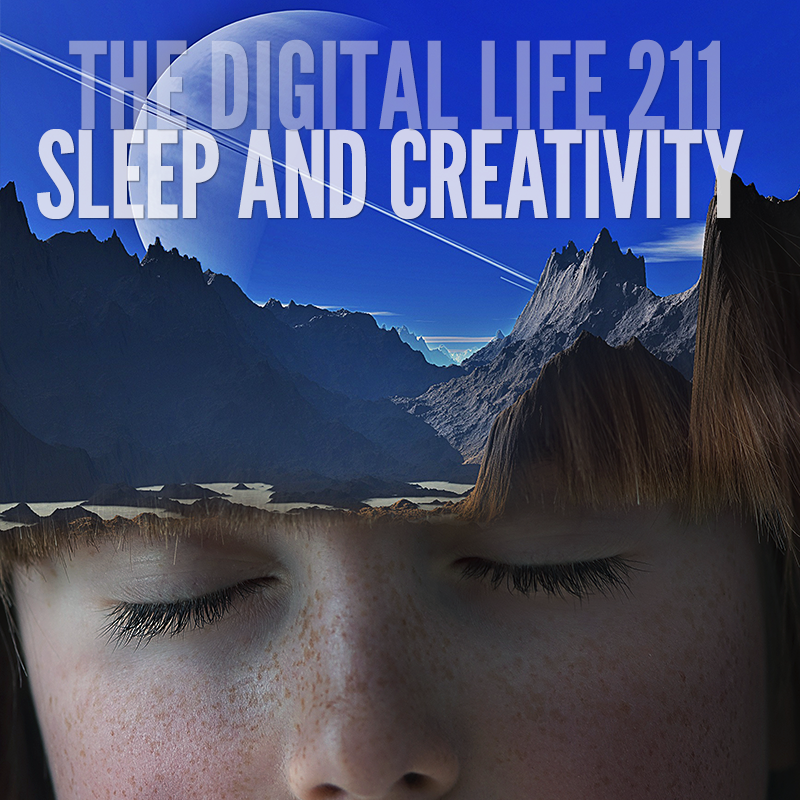 Subscribe to The Digital Life on iTunes and never miss an episode.