Here's what caught our attention this week.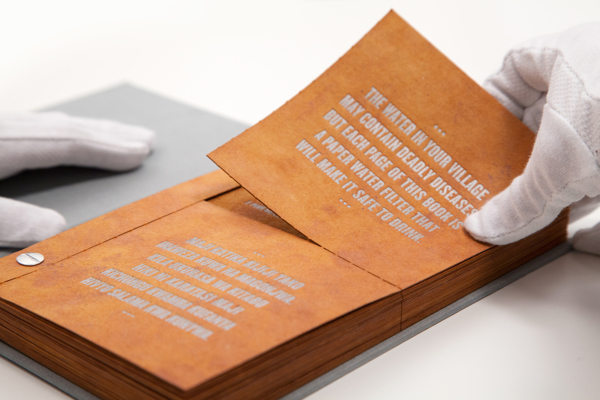 Water is Life has partnered with researchers at Carnegie-Mellon and University of Virginia on the Drinkable Book Project to help provide education about and access to clean water. The pages of the Drinkable Book are treated to become water filters and also include information to educate people about the dangers of contaminated water.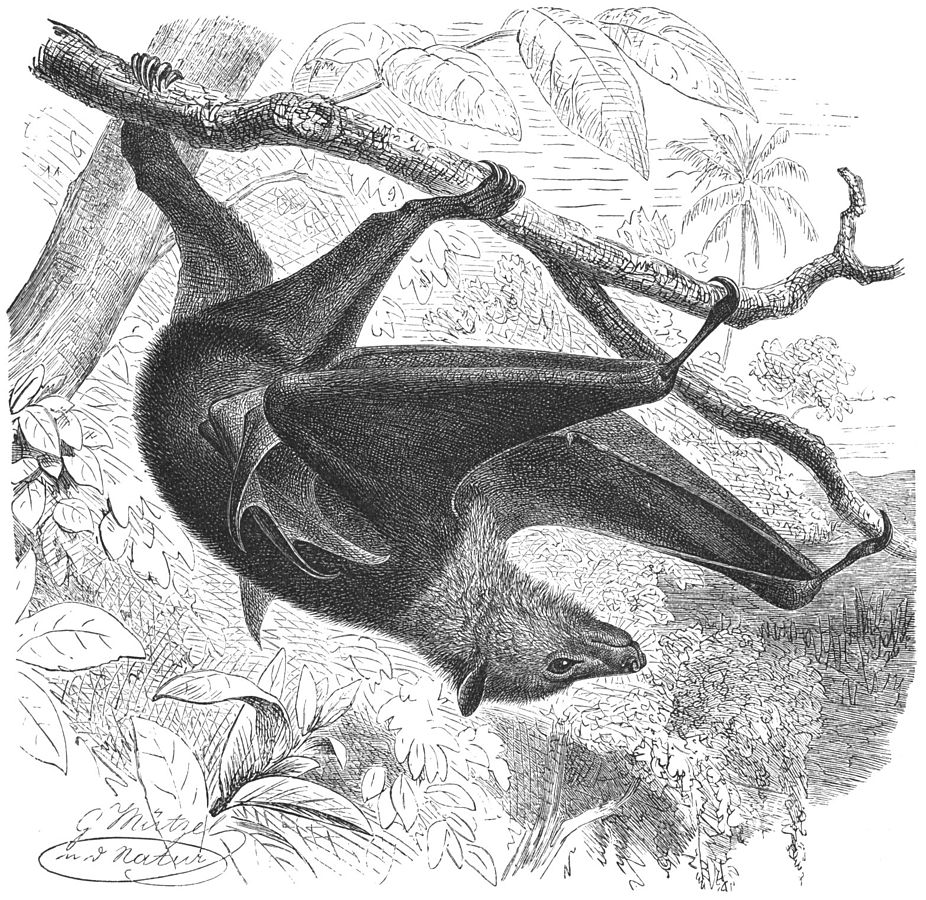 We haven't forgotten about the Ebola crisis, especially after reading Bats, Trees and Bureaucrats: Ebola and How Everything, Positively Everything, Connects. Disturbing but well researched.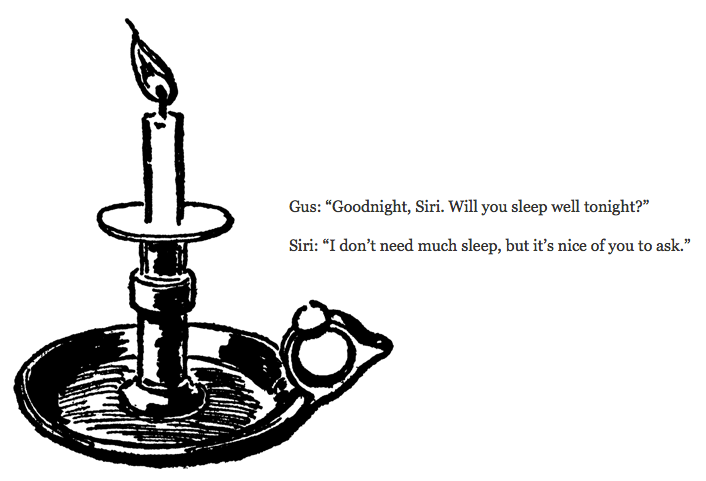 We heard a heartwarming and fascinating story on NPR earlier this week when host David Greene interviewed author Judith Newman, about how a talking phone made life easier for her 13-year-old son, Gus, who has autism.
And from this week:
In this week's podcast, The Digital Life, Are UX Agencies Dead?, Jon and Dirk talk about the state of the UX economy, and the implications it has for digital agencies.

The already-popular Hey UX Agencies: It's Gonna Be Alright looks at the current trend among corporations developing internal design teams and its impact on digital UX design companies.

If you missed any of our Emerging Technologies series, check out The Future of UX Design: Get Ready! for a summary of each so you can easily find them all.