Episode Summary
On The Digital Life this week, we chat about biomimicry and nature-inspired design. As design and science intersect, biomimicry is becoming an increasingly important method for engineering new products. Recent examples include bullet train engineers imitating the beak of the Kingfisher bird to improve the aerodynamics of the train's nose; wind turbine designers creating fins inspired by the Humpback whale to reduced drag and improved lift; and automobile engineers at Ford developing a recycled paper honeycomb material to gives the cargo area of the new EcoSport exceptional strength. Scientists, engineers, and designers across many different industries are drawing inspiration from nature's materials and seeking to understand and imitate them.
The Best of Biomimicry: Here's 7 Examples of Nature-Inspired Design
Ford Looks to AI, Biomimicry Solutions to Stay Ahead of the Curve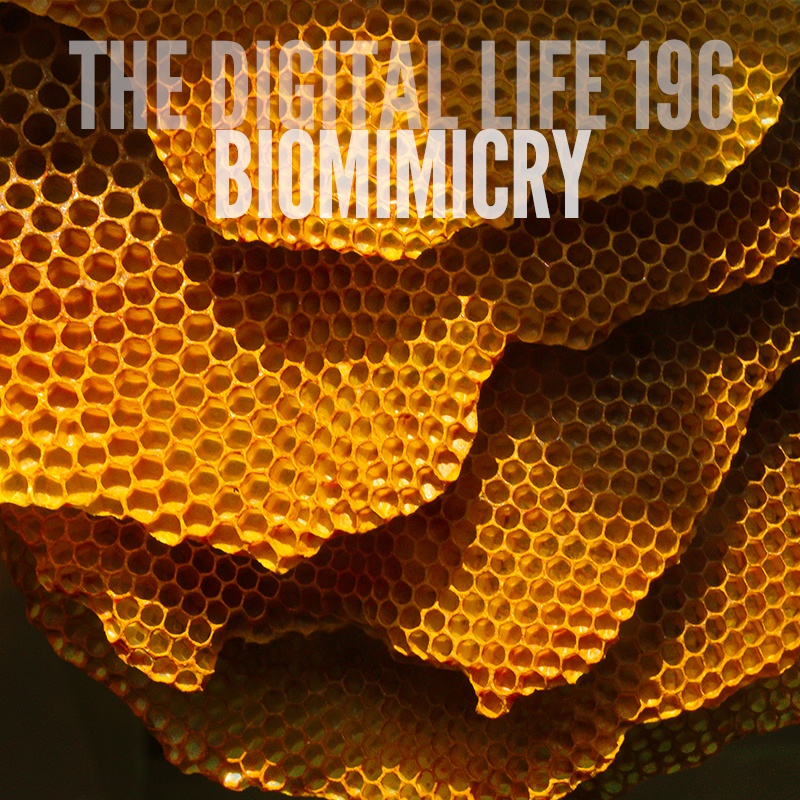 Subscribe to The Digital Life on iTunes and never miss an episode.