Last week, we offered a reading list with an eye toward global citizenship.
Today's titles include classics with a more temporal perspective (both real and imaginary) and a mix of Zen koans and big-data thinking.
The Elements of Friendly Software Design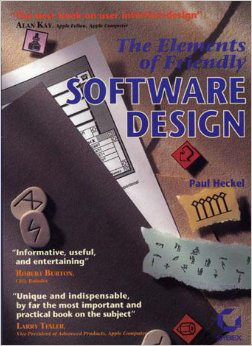 Paul Heckel's book was so far ahead of its time—the first edition was released more than 30 years ago. While the examples in it are dated, the principles are as fresh as ever. And while the very framing of the book, "friendly," seems quaint today, it holds a wisdom that you can learn from.
The Little Zen Companion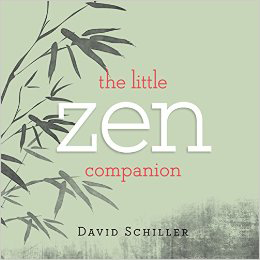 This tiny book is packed with hundreds of Zen koans—little riddles that lead one to insight. From a mix of traditional sources like the I Ching as well as unconventional inspirations like John Lennon, author David Schiller provides inspiration, a challenge, and enlightenment all in one.
Dataclysm: Who We Are (When We Think No One's Looking)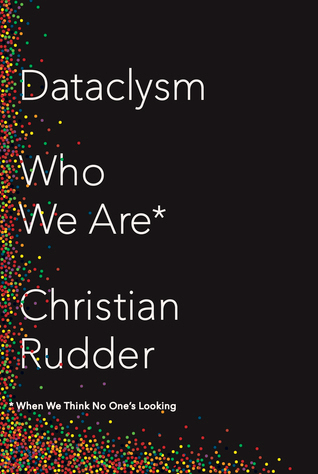 OKCupid founder Christian Rudder takes a deep dive into big data to reveal very personal things that big data show us about people.
Envisioning Information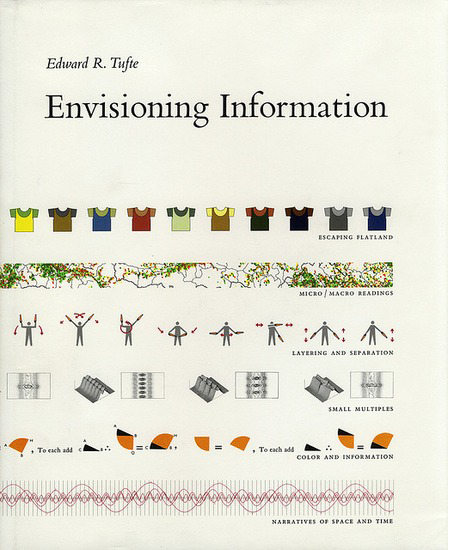 Edward Tufte is the rock star of information visualization and this is the best of his four books. Smart, beautiful, and informative, anyone who wants to understand communicating with information should own this book.
A Dance With Dragons (A Song of Ice and Fire, Book 5)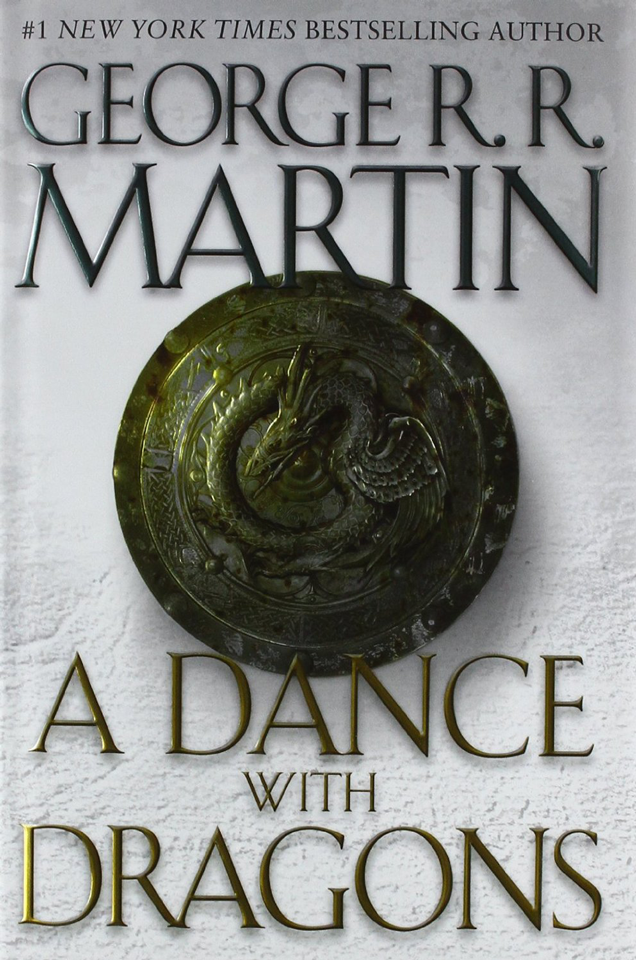 If you are a fan of George R. R. Martin: With Season 5 of the HBO series ready to begin in April, now is the perfect time to pick up this ponderous tome—the one that will cover many of the storylines soon to follow.