Ah, the holidays.
That time of year when DIY-ers want to d.i.e. because they have set the bar too high again. Gifts in a jar, hand-felted laptop cases—carefully crafted artisanal homespun organic and fair trade objects imbued with positive vibrations.

Here at the studio, though, we like to make make things all year 'round. (Remember our October story about Sarah Kaiser's amazing projects?

In fact, making things is a design axiom here (my personal favorite). I asked people to share projects they have done.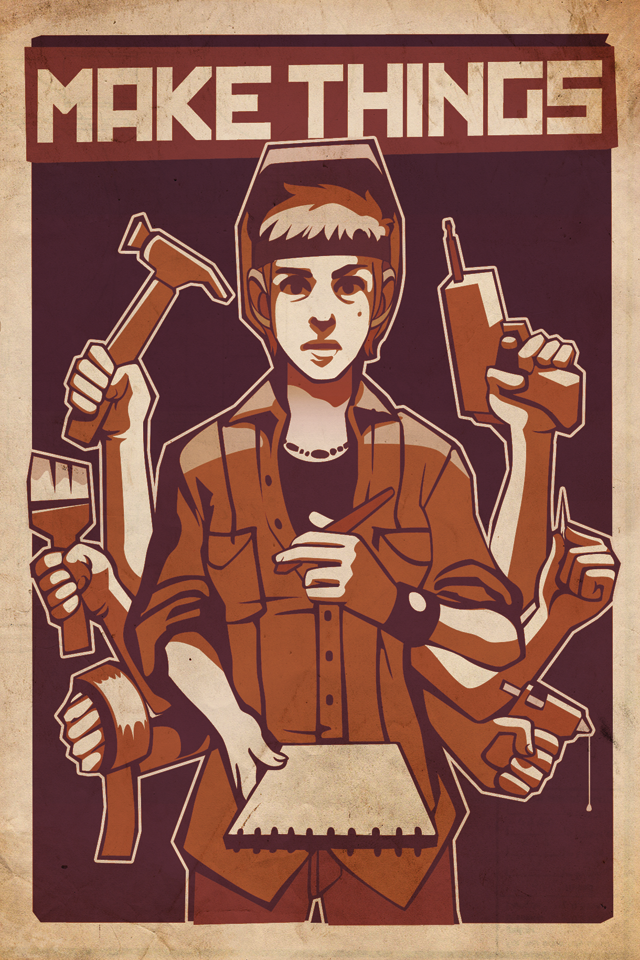 Beth Herlin's All-Purpose Bar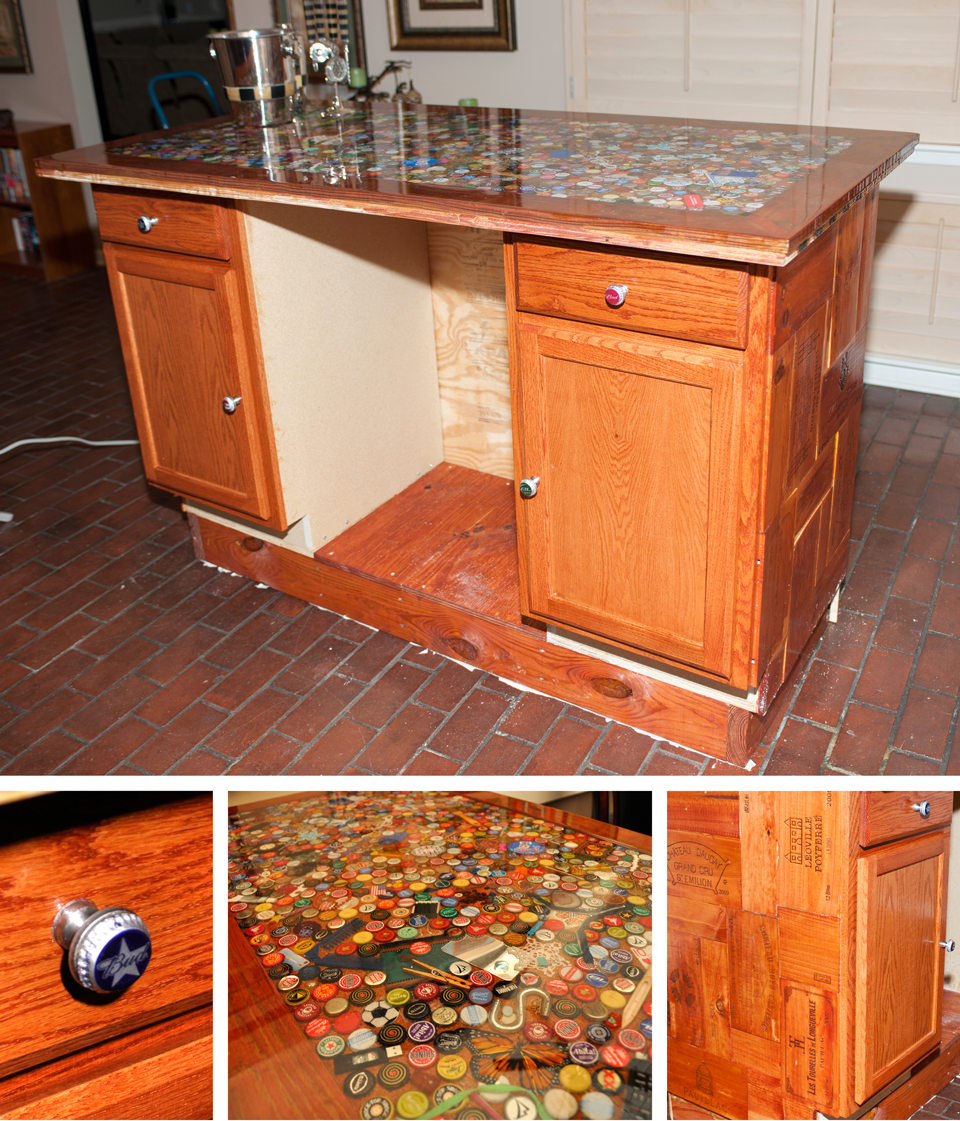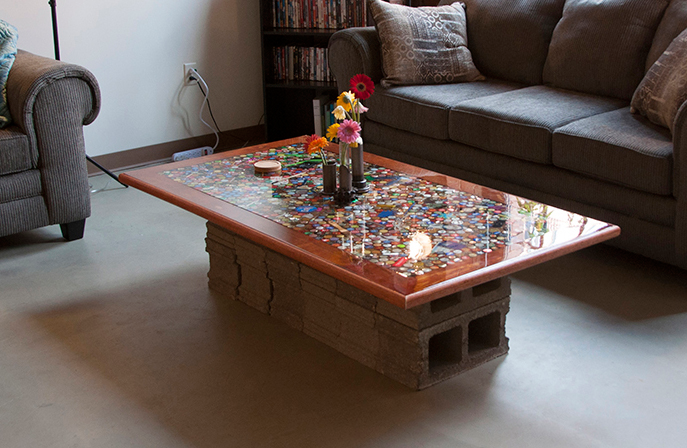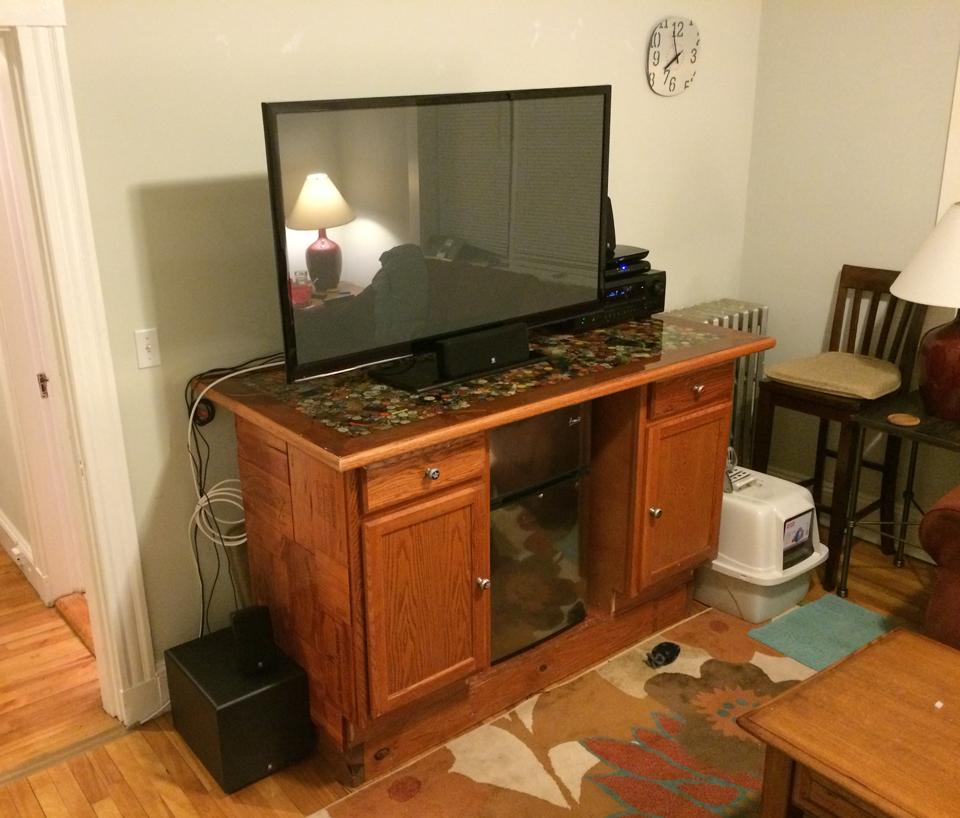 Eric Benoit and The Laser Santa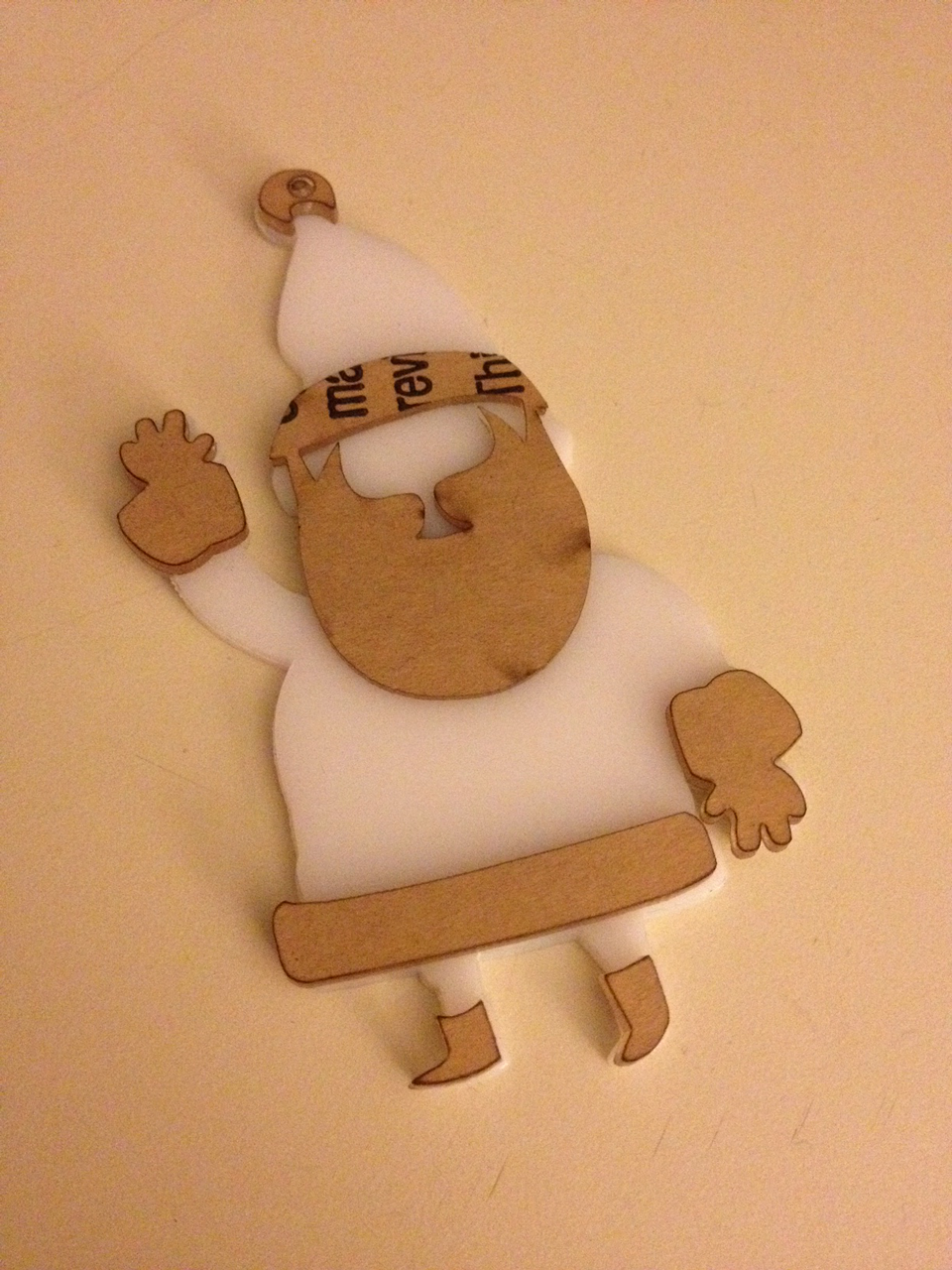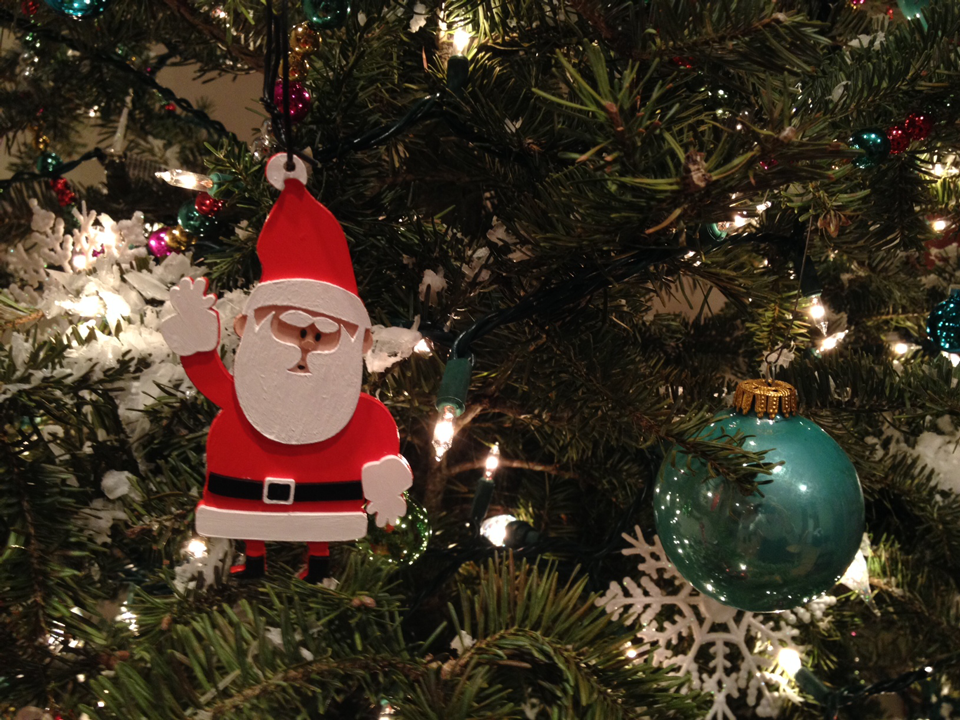 Involution of the Birch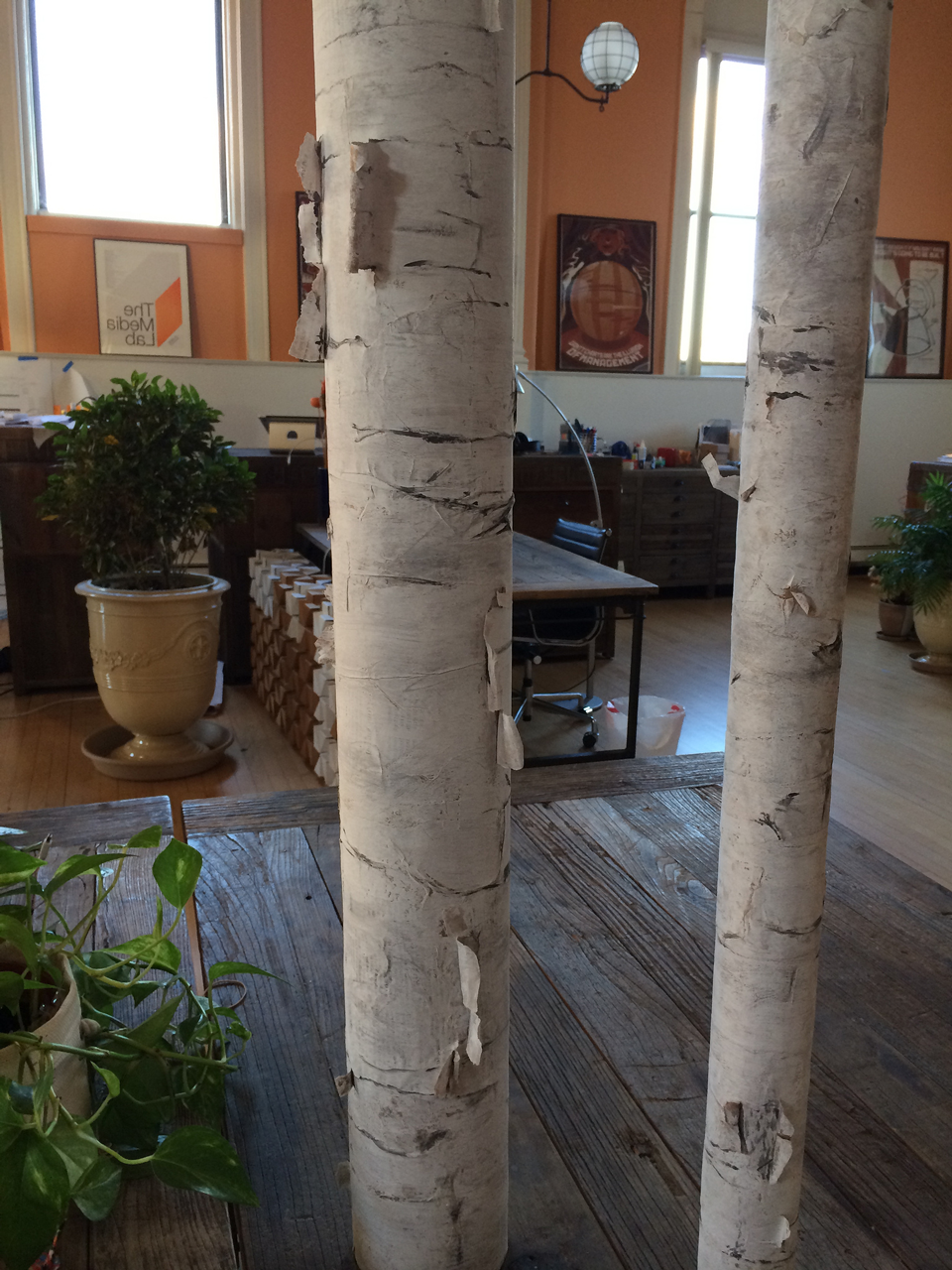 Code is great, but sometimes it's more satisfying to get your hands dirty in the creative process.