We're excited to announce that we'll be having Open Office Hours here at Involution Studios Boston, every Thursday from 4-6 pm, starting on July 19, 2012.
Involution has long been involved in the Boston UX community, and we're thrilled to be joining the Open Office Hours movement, to share our design expertise with our colleagues and friends. Part of what makes the Boston / Cambridge area such a great place for knowledge work and the innovation economy is the opportunity to meet, network, and discuss interesting ideas with people from different backgrounds. We're hoping that Involution Studios Open Office Hours might facilitate some of that discussion and collaboration.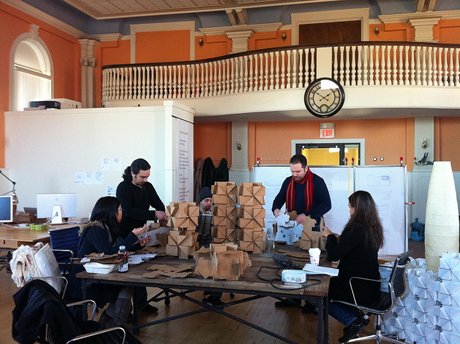 Bring your ideas and questions about UI, UX, and software system design to Involution each and every Thursday. Feel free to show us your software at any stage — sketches, UI screen mockups, prototype, or live product. Our team is here to help with design critique and problem solving. And we'll have coffee and other beverages and goodies to share. Everyone is welcome!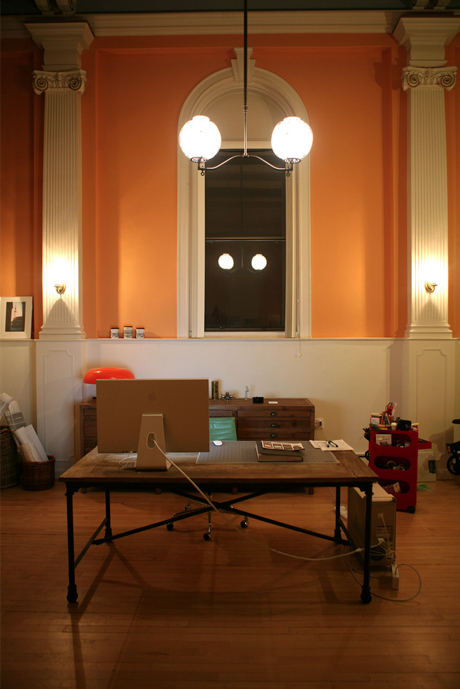 So, come check out our beautiful space in Arlington, at 661 Massachusetts Avenue — in what was formerly the city's grand ballroom — just a 15 minute drive from Harvard Square. RSVP is not required. However, if you want to let us know you're coming, so we know how much coffee to brew, give us a shout on Twitter at @goinvo or e-mail us at info@goinvo.com.
The team at Involution has designed software for Apple, 3M, Microsoft, Oracle, and over a hundred start-up companies.
Location:

Involution Studios

661 Massachusetts Ave.

Third Floor

Arlington, MA 02476
Public Transportation:

We're accessible via the 77 Bus Line from Harvard Square.
Parking:

There's free on street parking and inexpensive parking behind the building in the municipal parking lot.