Happy new year! Two thousand and twelve is going to be big here at Involution Studios. We're excited, not only by the software we're designing and building for our clients, but also by an internal project, that, after months of operating in stealth mode, is ready to have the wraps taken off. So, as the new year brings with it a cold blast of arctic air, at least in the Boston area, let's warm ourselves up around the glow of the Invo endeavors of the coming months.
First, we're excited to announce the debut of our Design Axioms card deck, which encapsulates essential software design wisdom from industry luminaries including Andrei Herasimchuk, Luke Wroblewski, Dirk Knemeyer, and Juhan Sonin. The initial deck, which includes 21 beautiful cards illustrated by Sarah Kaiser, provides a simple but powerful reference set to inspire and excite UI designers and engineers. Perfect for use during brainstorming sessions, design critiques, or as a day-to-day reference, Design Axioms is the fun gift that UI and UX practitioners will want to give themselves. It is not only a fantastic design education, but a piece of artwork as well. The Design Axioms deck is the culmination of a decade of work by Juhan Sonin, who, working with some of the finest software organizations on the planet, has compiled key tenets to design by. Best of all, the content is open source and ready for anyone to creatively remix. The first Design Axioms card deck will ship in April, 2012.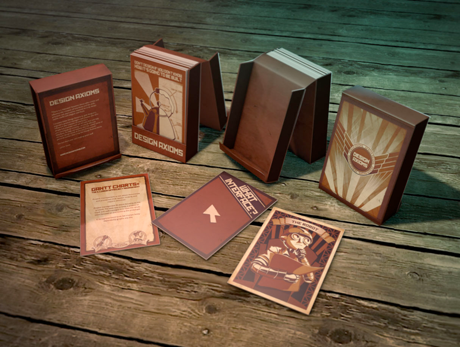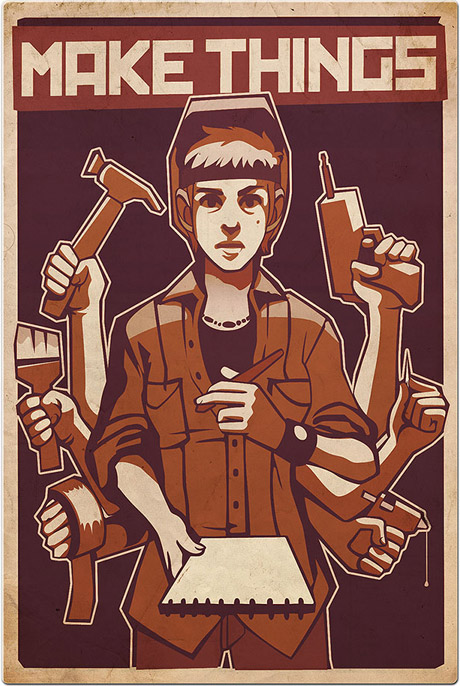 On the client side of our practice, we're working on, or have recently completed significant software projects for Alcatel-Lucent, BMC, CodeRyte, Crossover Health, and Segterra in the healthcare, IT systems management, and security fields.
As the healthcare software space heats up, Involution is at the forefront. For Crossover Health, we're designing a mobile application to record, manage, and review healthcare data for on campus employee clinics at Fortune 100 companies.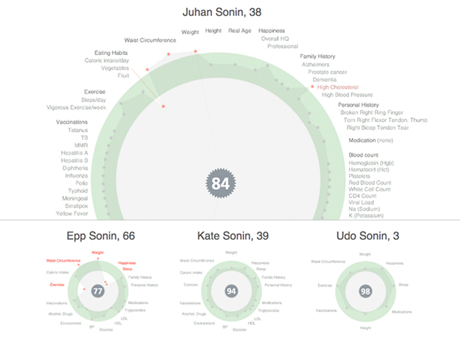 For Segterra, Involution recently designed the UI for SegPlan, a Web application which leverages a unique blood analysis methodology to provide the user with a highly-targeted, scientifically-based fitness plan composed of diet, nutrition, and exercise, optimized for that person's body.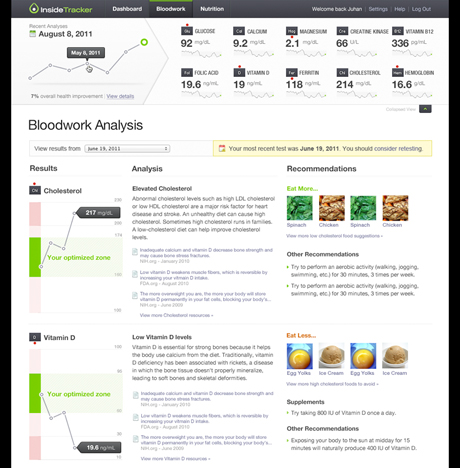 And for CodeRyte we're designing and producing a health insurance coding system which will handle billions of dollars in revenue for major hospital systems in the United States. CodeRyte's sophisticated natural language processing technology streamlines the healthcare insurance coding process and identifies clinically relevant information about medical records.
All in all, it looks to be a great year coming in 2012 for Involution Studios. We're excited to embark on the journey.